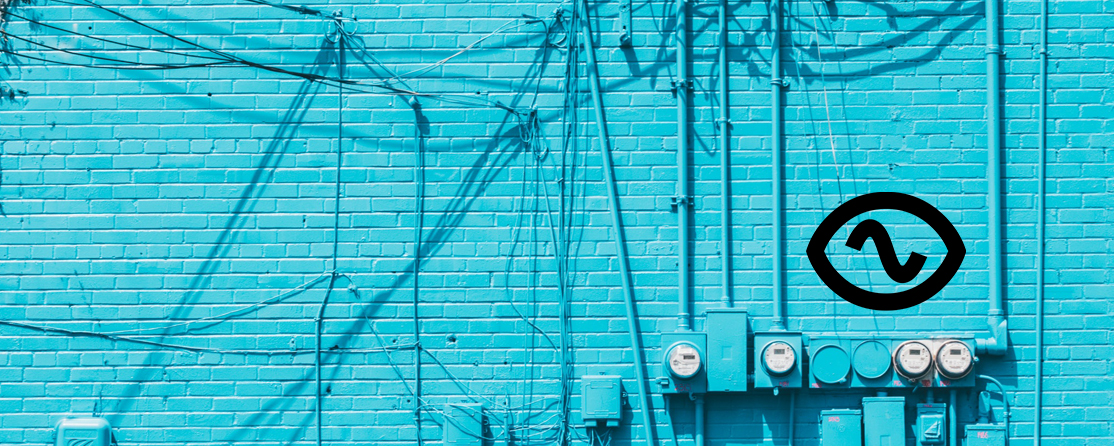 The week in flexibility: Raining cats & dogs brings market volatility to flood trading strategies!
Each week, we take a look at the week in flexibility trading that has just been, and at what's next. Enjoy our latest instalment: After a week like last, when the country was being buffeted by strong winds and heavy rain many of us are asking when will summer start?
But weather, especially when its unpredictable, does make the energy markets a lot more interesting.
On Monday, we saw relatively low System Prices in the early hours, reaching their peak on SP20, settling at £80/MWh. The majority price setter during this settlement period was South Humberbank Power Station (T_SHBA-1). On Tuesday, the System Price rose to a relatively high mid £50/MWh during the morning peak, eventually reaching its highest point of the day on SP21, settling at £102/MWh. This looked to have been caused by the backend of a 6 hour run at coal-fired Ratcliffe Power Station (T_RATS-4).
We experienced price volatility, on Wednesday, throughout the early morning and the rest of the day. Prices were at their highest on SP34, settling at £95/MWh. The leading price setters during this SP included Cruachan Power Station (T_CRUA-1), Limejump's Aggregated Units, (2__BANGE001) and (2__GANGE001) along with Spalding Power Station (T_SPLN-1). And for the second day in a row, demand was under-forecast for the majority of the day, out-turning at 35.3GW in comparison to a revised earlier forecast of 34.7GW. This activity delivered over £2000 of value to Limejump's balancing assets: batteries, wind and gas.
Come Thursday, System Prices were higher than the seasonal average. Even though wind generation was steadily performing, at around 7GW for most of the day, solar was restricted by cloud cover while demand during the second half of the day was under forecasted, driving system prices up. Weather patterns, such as large amounts of rain, had their chilling effect as the cold created volatility and demand.
Prices remained low over the weekend with high wind generation on both Saturday and Sunday. And this week, the weather is once more forecast to be wet and windy – not great for cricket and tennis fans, but keeps our team here at Limejump on our toes.
• Total number of instructions for Limejump: 167
• Top system Price for the Week: £110/MWh
• Lowest System Price: £0.00/MWh