The Week in Flexibility: A tense Thursday gave way to a low-priced weekend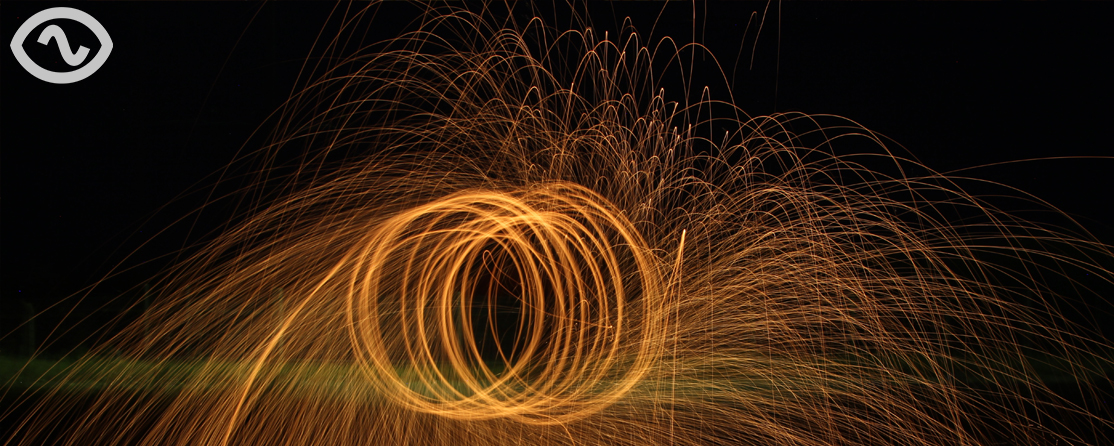 Power demand has been dropping as the UK entered its first full week with closed schools, businesses in shut down and homeworking in place for many.
In particular, with the latest lockdown measures in force (24 March), we expect Industrial and Commercial (I&C) load to reduce as offices and factories shut. I&C demand currently makes up circa 45% of UK demand and looking to the continent where lockdown measures are more advanced, a total fall in demand of 10-20% is very possible.
At Limejump we are fully operational and you can read more about the steps we have taken as part of the Coronavirus response in our dedicated statement.
Last Thursday the industry was on tenterhooks watching the system price, as risk of a "super-spike" (as witnessed a few weeks ago) loomed with initial forecasts for high loss of load probability during SP37 (41.70%) SP38 (51.15%) and SP39 (13.5%). National Grid calculate a loss of load probability 5 times for every Settlement Period, at 12:00 (day ahead), then at 8,4,2 and 1 hours ahead. The 12:00 forecast predicted this spike, however, at the 8 hour forecast, National Grid had managed to activate STOR, and call on an early sonar notification for Ratcliffe.
These participants saw the LoLP and this created liquidity within the day and although prices were high, they were significantly lower than the circa £500/MWh levels intraday (and £2242/MWh imbalance) seen last time around.
Elsewhere in the week, we lost interconnector flow on Wednesday morning (Britned Interconnector lost more than 0.5GW) plus multiple gas and coal assets, coupled with a variable wind output which led to an erratic system price across the day.
Flex in numbers:
 Top System Price of the week: £128.39/MWh
Lowest System Price: -£61.21
LJ Instructions: 72