The Virtual Power Platform (VPP) is composed of key integrated components: our cloud-based software, smart box, analytical ability, Ops/Trading platforms, commercial/billing platform and customer portal. Connecting these technologies together seemlessly is the key to Limejump creating this new energy network model. By utilising machine learning, algorithmic expertise and advanced trading strategies, our end to end tech offering provides generators, energy users, investors and developers with a platform through which to deliver asset revenue.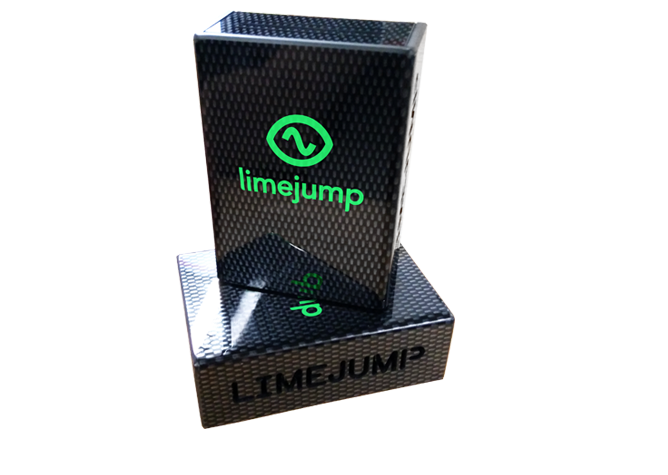 Batteries & Business assets
We control and optimise any assets (Batteries, Chillers, CHP Engines, LFG Generation, AD Generators) providing a route to market and return on investment.
Our connective smart devices allow us to control and also to provide us with feedback that we need to optimise the performance of these assets. 
This is where the magic happens. The information gathered from our devices is processed by our analytics algorithms to improve and optimise an assets performance.
Our dedicated trading team manages assets in multiple markets to maximise an asset's value. 
Billing transparency, granular detail and clear-cut contracting allow managers to determine asset return on investment. This can be viewed through our customer portal.
Manage an asset, view performance or you can talk to an account manager through email or live chat. The customer portal is the connection to our VPP.
We connect virtually to an asset, sending and receiving signals and analysing asset performance to optimise your revenue potential. All assets connect through cloud processing software to our trading desk, and back again. Our Virtual Power Platform provides generators and consumers with full market access to real-time data, providing transparency and control to our customers. As we are trading against traditional power plants, with a majority renewable asset portfolio, our sustainable model supplants any requirement for Carbon generation utilisation.