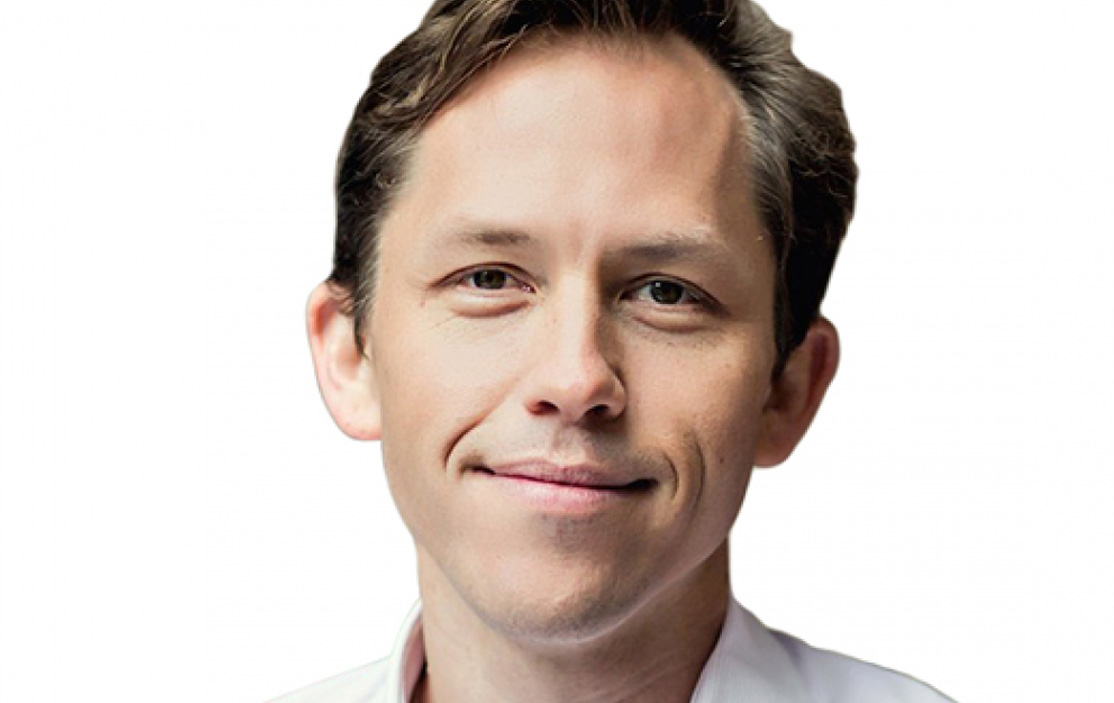 Erik Nygard, CEO & Co-founder of Limejump
At 16:23 on the 9th August 2018, a quiet revolution took place in the UK electricity market. A small team of disruptors at the Limejump offices in London supported by the full team of 50 people who have tirelessly worked towards this point over the last year crossed a finish line.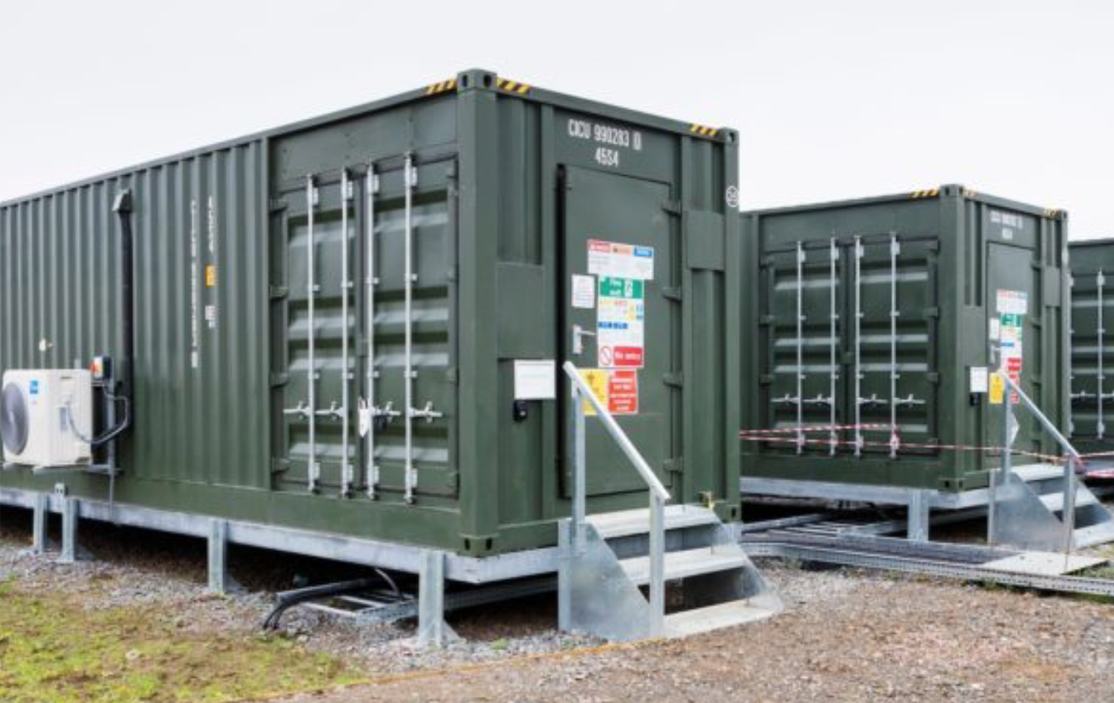 In a ground-breaking move for the UK's renewables industry, a battery storage unit developed by Anesco has officially become the first battery storage asset to supply electricity to National Grid's Balancing Mechanism.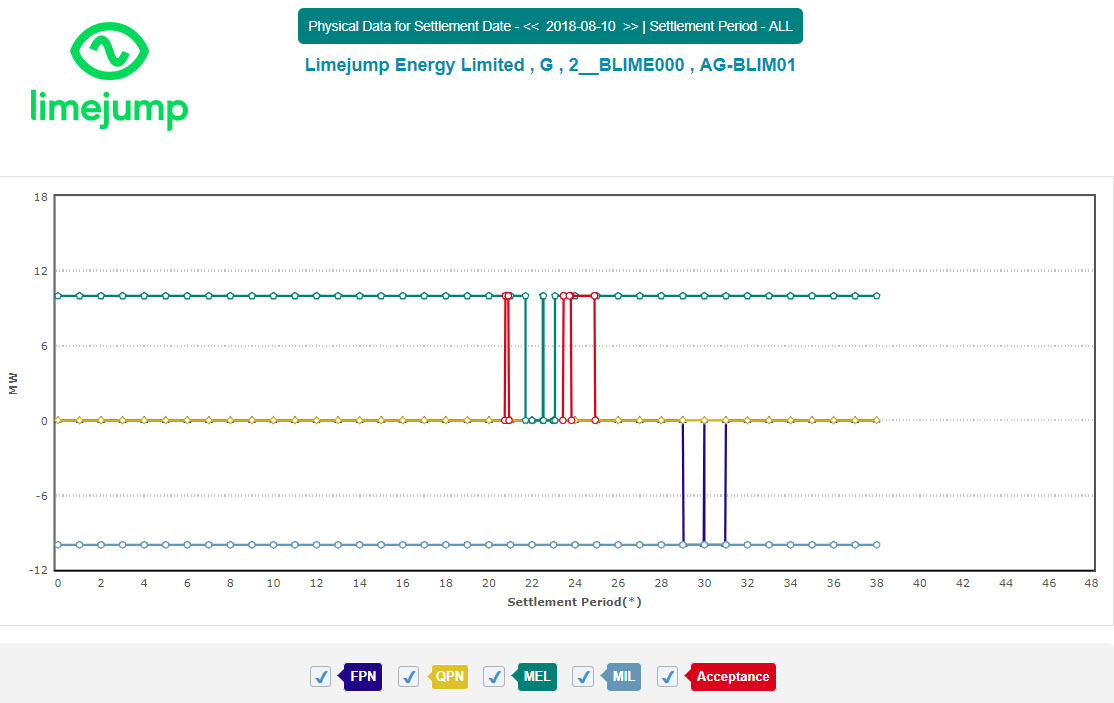 Smaller generators, Demand Response Sites and Battery Storage can now access the National Grid Balancing Mechanism market through Limejump's advanced technology.