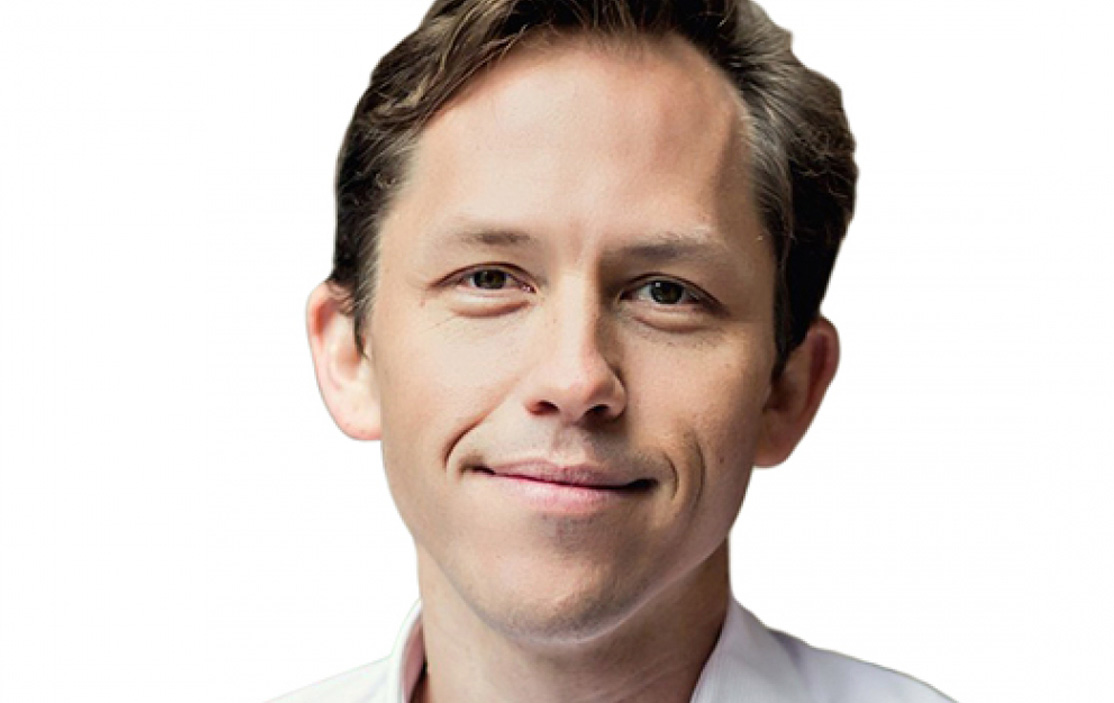 Back to the Future of Energy
Erik Nygard, CEO & Co-founder of Limejump
At 16:23 on the 9th August 2018, a quiet revolution took place in the UK electricity market. A small team of disruptors at the Limejump offices in London supported by the full team of 50 people who have tirelessly worked towards this point over the last year crossed a finish line.
For me, this was the latest step on an amazing journey. This story begins at my desk at Centrica, Windsor, sometime in autumn 2011. At the time I was deeply engaged in building and running models to forecast the electricity demand for the British Gas customer portfolio so that hedges on the forward markets could be transacted – it was lots of fun. However, around this time I had discovered a concept known as Demand Response.
There were a couple of companies spearheading this out of the USA already and a few early start-ups in the UK. Immediately I was hooked – electricity can be controlled! It felt like something out of a sci-fi novel.  It also had a Robin Hood feel to it all, about giving back value and control to the customer. This was a clear shift in the status quo.
I tried to gather interest in this concept internally, but after a series of internal meetings and more research, it became clear I needed to take a leap of faith – entrepreneurialism!  Around this time, I met my co-founder Ning Zhang and we started exploring this concept "every" evening after work. My walls soon became covered by diagrams and sketches with every inch mapped out we also installed an initial smart meter in my house and started playing with this.
Our inspiration was simple, the industry had to change. Customers deserved better.  A better level of service and a clear "right" to control how they choose to use or generate electricity and reap the rewards for doing so. Furthermore, it was clear that this would enable a sustainable future.  What an amazing problem to solve.
In December 2013, we received our first seed funding totalling £250,000, after pitching to hundreds of potential investors This was a gruelling journey that took over 6 months but landed us with the right initial investors. With this cash, we hired some exceptional software engineers and salespeople and the grind began.
Over these last five years, we've definitely seen ups, downs, pains, joys, wins and losses.  The magic behind all of this is the team here at Limejump.  In the first few years, we hardly took on anyone from the energy sector, solving the problems with open minds. In later years we've brought in some industry experts with specific skills and this has fused well together.  Brilliant minds solving very tough problems day on day.
We have gotten here in many cases through brute force and a "will" to keep pushing ahead. It has not been perfect, not without difficulties. Often, we are in uncharted territory, solving massive problems people never thought could be addressed. There is no yellow brick road. Everything we have done has been through creating our own path and spearheading a revolution to change the energy markets and empower customers.  Not only have the team joined us on this roller coaster ride but so have our customers. I am truly grateful.
In early 2015 we obtained an electricity supply license – the next step in our journey to deliver on our goal to break down all barriers to giving customers value. At this initial point, we could provide access to the wholesale markets and had our eyes set on the Balancing Mechanism.
Alongside scaling our Power Purchase Agreement business, as early as 2014 we started building our Virtual Power Plant product to enter the National Grid Dynamic Frequency Response market – a tough nut to crack but a great value proposition for our customers.  We entered this market officially at the end of 2016, mere hours in advance of our annual Christmas Party. The Virtual Power Plant had been launched.
This leads me to the 9th of August at 16:23. This is an important date that will form a major milestone in the history of Limejump but will also cement our company as a "changemaker" in the history of the electricity markets.
A ring announces an instruction from National Grid. Limejump for the first time in UK history responds to a National Grid Balancing Mechanism instruction to help balance the UK electricity system using an Aggregated Balancing Mechanism Unit, where a portfolio of customers' flexible asset can compete directly against the incumbent large power plants.
Today National Grid spends about £1 Billion per year on balancing the entire electricity system. This is a continuous 24/7 activity to ensure the lights don't go out such as at times of high demand (such as half-time in the World Cup final when everyone boils a kettle). About £400M of this is spent within the BM paying generators and now anyone with the flexibility to adjust how they are using or generating electricity. The BM is a market the National Grid has used since the introduction of NETA in 2001 in order to instruct large power stations to help manage near real-time variations between the supply and demand of electricity.
This is a true moment of change!  Things will never be the same. Another barrier has been smashed for our customers and the future of energy is bright.
Watch this space, we are only just beginning.
Erik Nygard
CEO & Co-founder of Limejump