MARKET LEADER
The Power Purchase Agreement - PPA
Limejump unlocks the potential of your asset by providing you with a variety of commercial options including Fixed and Flexible Power Purchase Agreements.
See More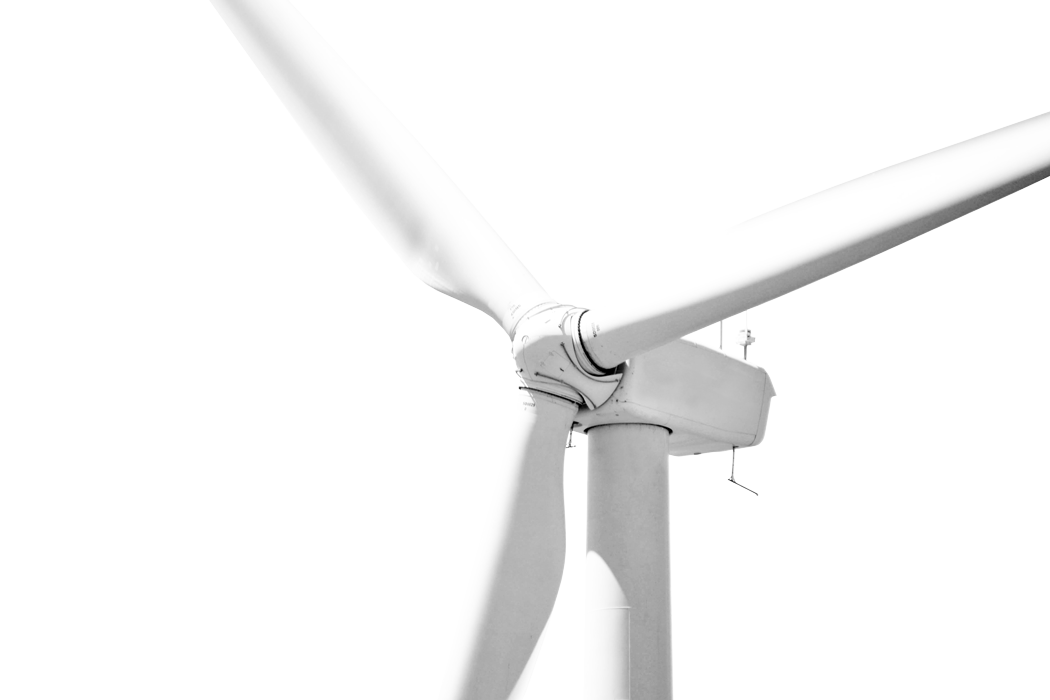 Our Customers
We work with over 350 customers to create our Virtual Power Plant. We have a selection of case studies for you to view and see how we can help you.

Revenue Stream
"We'd recommend Limejump's services to other businesses that might not otherwise be eligible for demand response schemes. It's a simple way to earn extra revenue for your business"
Mike Coats - SnowDome
Transparency & Power Response
"We have been working closely with Limejump to develop a responsive power solution which maximises the electricity we generate. Their 'open book' approach is refreshing and provides clarity in a complex market. "
Thomas Minter
Demand Response
"As our company and production capacity have grown, so have our energy demands. Limejump Understands our business and enables us to generate extra revenue by shifting demand."
NWF Group
COMPANY
Get to know us!
We are the energy company of the future, utilising technology and advanced analytics, machine learning as well as our in-depth trading ability to connect distributed assets together to maximise the value of our customer's electrical assets. Please find below a selection of Blog articles, news stories and announcements we think you will enjoy.
Data Points Collected Per Year
The continued warm weather has created consistent market environments for the past week. High temperatures and high levels of solar have resulted in low demand, meaning, a healthy supply of volume has remained available in the generation stack. On the

Here comes the sun Solar generation has been the leading story in the energy mix this week. We didn't quite see a new record for overall solar generation, which stands at 9.68GW, however, for the first three days of this week

New wind generation record On Friday 21st of May, we saw two wind generation records broken. There was a new record set for overall wind generation, which peaked at 17.7GW between 3.30-4:30 pm. Wind also recorded its largest share of the