In a ground-breaking move for the UK's renewables industry, a battery storage unit developed by Anesco has officially become the first battery storage asset to supply electricity to National Grid's Balancing Mechanism.
It's been a big week here at Limejump so far and we have another surprise for you. A visual look at out Virtual Power Plant.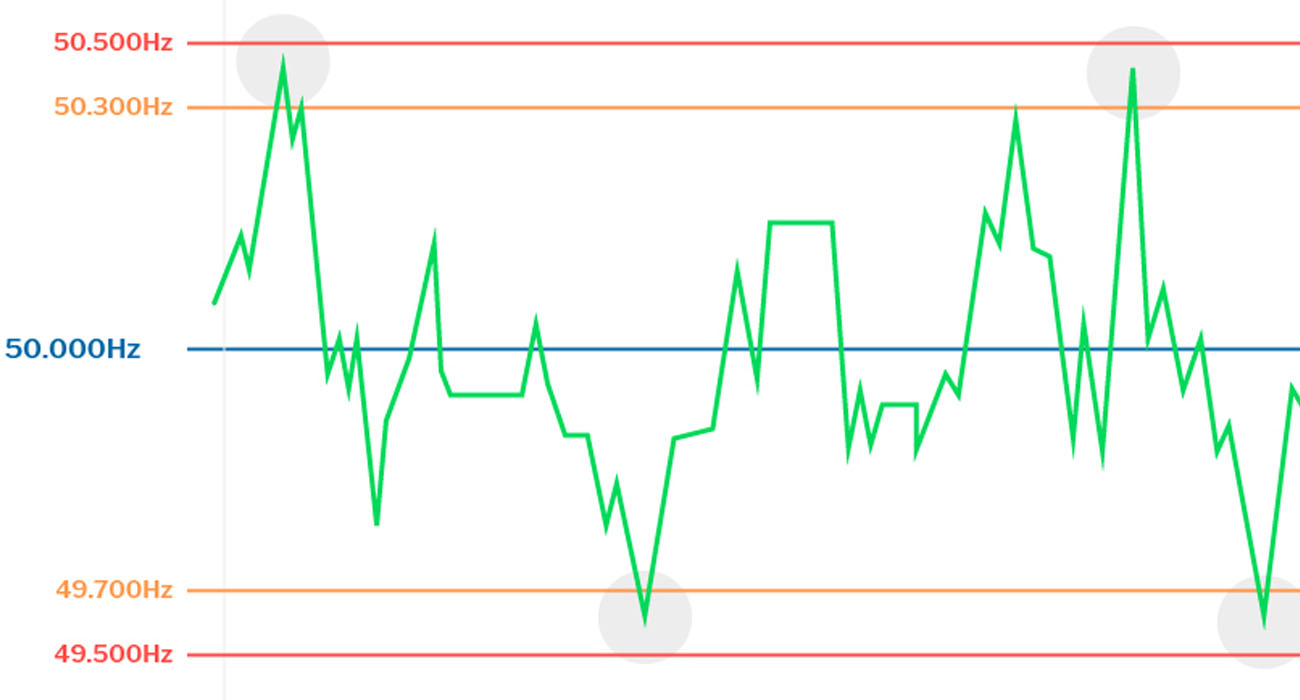 Following the latest Firm Frequency Response (FFR) tender results, Limejump has been awarded 89MW of the total contracted National Grid Volume.